YISD board trustee Richard Couder steps down over potential conflict of interest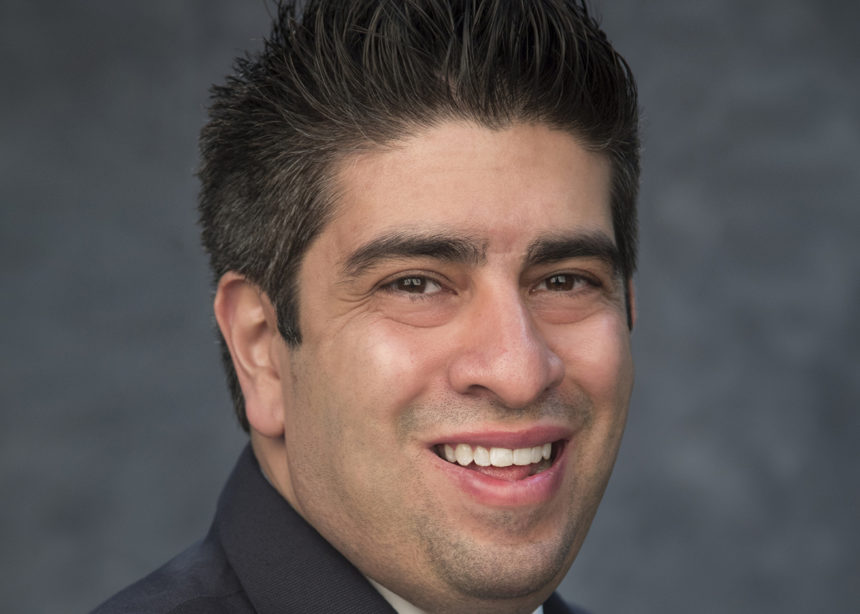 El Paso, Texas -- Ysleta Independent School District Board of Trustees member Richard Couder has resigned from his seat representing the Parkland area.
According to a news release from the school district, Couder resigned from this seat after a clerical error was brought to his attention involving the employment of his wife with the district.
District records show that Couder's wife was approved as a substitute teacher for the district in 2016, one year prior to his election to the board.
In 2018, district officials said Couder was told by the district that it was not a conflict of interest for his wife to apply for a full-time position, given that she had already served as a substitute teacher.
A district spokeswoman said that his wife had been approved to serve as a substitute, but didn't actually serve in that role.
When this error was brought to Couder's attention, he decided to resign to avoid the appearance of impropriety, according to the district.
Couder's resignation leaves the board with six members.
Details will be announced in the coming weeks on how the board plans to fill the seat vacated by Couder.
They can appoint a person from the community to serve the remainder of his term or call for a special election.