Admission prices set for new El Paso water parks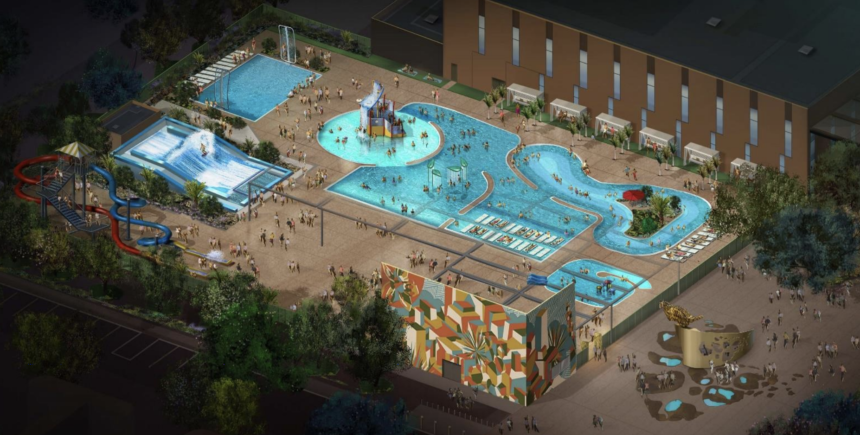 EL PASO, Texas - The city of El Paso is one step closer to making their vision of four new water parks a reality. On Monday, El Paso City Council gave final approval to admissions rates and rental policies.
When the parks open next summer, daily rates will b $6 for children, $8 for adults and $6 for seniors. Standard cabana rentals will be $40 for half a day and $80 for a full day.
Construction on those parks is already underway with a planned public opening set for May 2020. In all, the project will come with a $50 million price tag.
That money comes from a quality of life bond approved in 2012. More details on the water parks can be found by clicking here.