14-day self-quarantine ordered for all air travelers coming into New Mexico to fend off virus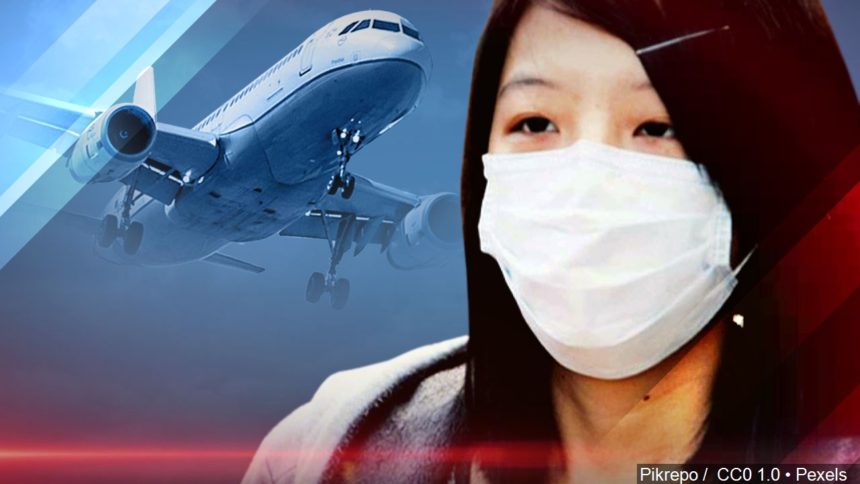 SANTA FE, New Mexico -- Gov. Michelle Lujan Grisham issued an executive order Friday requiring any traveler coming into New Mexico on an airplane to self-isolate for at least 14 days to help stop the spread off coronavirus.
The majority of confirmed cases of the coronavirus in New Mexico are from domestic and international travel into the state, ABC affiliate KOAT reported.
"Because some individuals infected with COVID-19 are asymptomatic or have very mild symptoms, travelers may be unaware they are carrying the virus," Lujan Grisham said in the order. "For this reason, persons arriving in New Mexico's airports must self-isolate for a period of time sufficient to ensure that the public health and safety is not jeopardized."
If an air traveler does not voluntarily self-isolate, the New Mexico Health Department will implement forced isolation or quarantine on the individual.
"Despite the best efforts of our state and local governments and the citizens of New Mexico, COVID-19 has continued to spread and ongoing efforts are still necessary to mitigate and contain the spread of COVID-19," Lujan Grisham said in the air travel order.