Juarez cases rise to 10, with 17 total in Chihuahua, as hospitals now screening flu patients for virus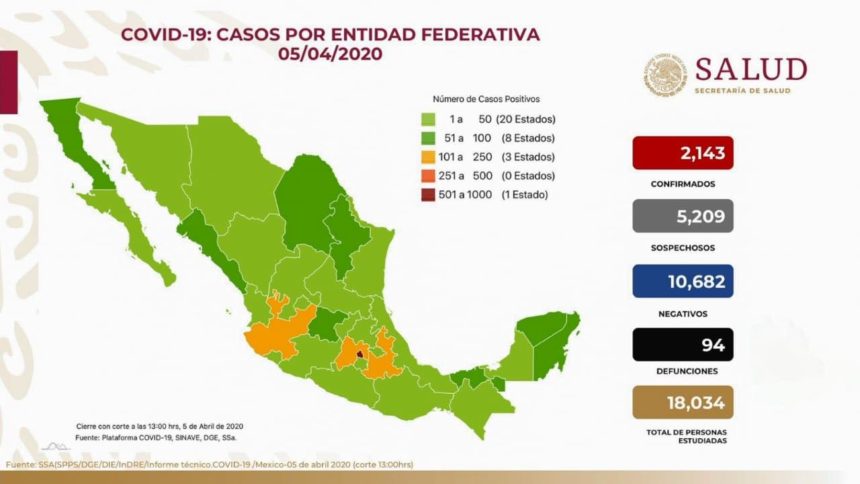 CIUDAD JUAREZ, Mexico -- The number of coronavirus infections in Juarez rose to ten on Sunday, part of an "upward curve" of 17 confirmed cases in Chihuahua state, according to a top health official.
"We will see a much higher number of cases," predicted Dr. José Valenzuela Zorrilla, medical director of the Ministry of Health in the Northern Zone.
In addition to the ten Juarez cases currently, the others in Chihuahua state included five in the city of Chihuahua, one in Cuauhtémoc and one more in Ojinaga.
Five people were hospitalized as of Sunday, of which two were in a serious condition, the medical director said. The rest of those diagnosed with the virus were recovering at their homes.
He indicated that tests were now being given to all patients who come to Chihuahua hospitals with symptoms of the flu or pneumonia to confirm or rule out coronavirus cases.