2 confirmed Juarez deaths from coronavirus, both men in their 40s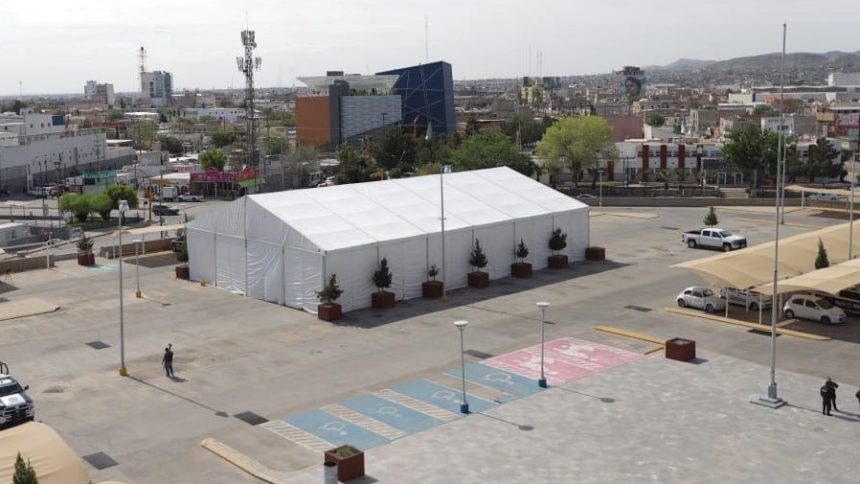 CIUDAD JUAREZ, Mexico -- Two men have died from coronavirus in Juarez, Chihuahua state health officials announced Monday afternoon.
The victims were aged 45 and 49, officials said.
Earlier Monday, Mayor Armando Cabada had said there were 11 people infected with the virus in the city - with Juarez accounting for a majority of the 20 cases in Chihuahua state.
The two deaths announced later in the day were already among those case totals, health officials indicated.
Other confirmed cases in the state included Chihuahua city with six, and one each in Cuauhtemoc, Ojinaga and Namiquipa.
One person diagnosed with the virus in Juarez has since recovered, the mayor said, as had a patient in Chihuahua city.
Over the weekend, the top health official for the region predicted an "upward curve" of cases and said hospital across the state were now screening flu patients for coronavirus.