Virus deaths and hospitalizations each outnumber recoveries in Juárez as peak nears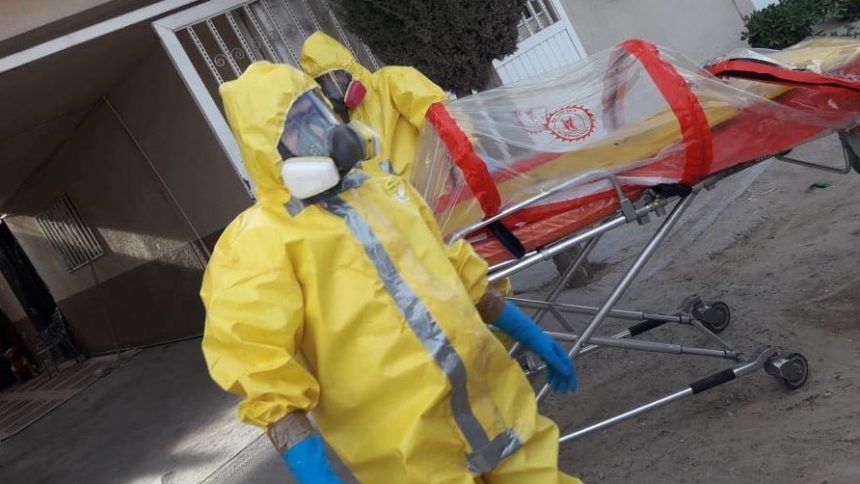 CIUDAD JUAREZ, Mexico -- As the coronavirus death toll in Juárez rose by five more on Thursday, health data indicated there are both more deaths and more hospitalizations to date than recoveries.
The fatality count in Juárez now stands at 133, meanwhile 167 patients are currently in the hospital due to the virus, Mexico's northern zone medical director said.
By comparison, just 115 people in Juárez are listed as having recovered after being diagnosed with Covid-19. The recovery rate is also significantly less than the active caseload, according to the data which shows 583 total cases reported so far.
Minus those listed as either deceased or recovered, there are 335 active cases right now in Juárez, which experts have suggested may see it's highest peak of the pandemic in the coming week.
Juárez also remains responsible for the majority of the 943 cases and 169 deaths tallied in the state of Chihuahua as of Thursday.
Across all of Mexico on Thursday, there were over 40,000 confirmed cases and more than 4,200 deaths.