Crossing guard at Crosby Elementary in northeast El Paso hospitalized after being struck by vehicle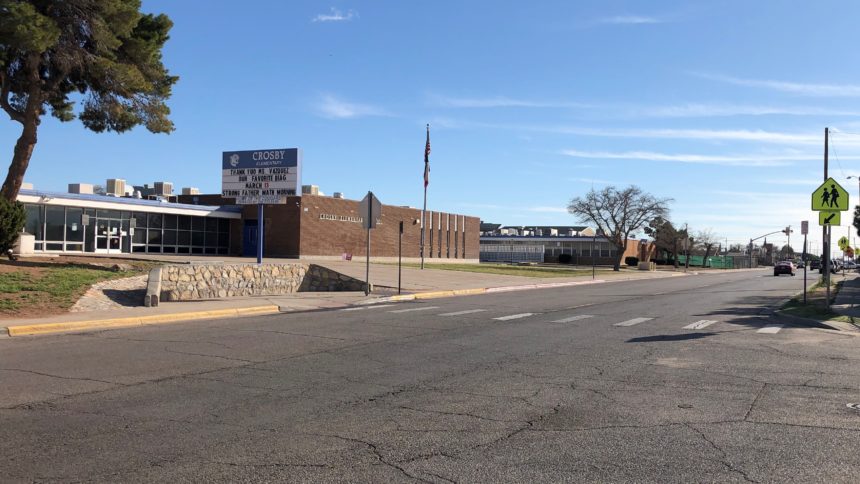 EL PASO, Texas (KVIA) -- A crossing guard at Crosby Elementary School was struck by a vehicle Monday morning.
A spokesman for the El Paso Fire Department said the woman was taken to the hospital with minor injuries after being hit about 8:30 a.m.
Crosby Elementary is located on the 5400 block of Wren Avenue in northeast El Paso.
Police were investigating the incident, but no further details were immediately available.