'Larger than life': Well-respected, admired former Las Cruces school principal dies after cancer battle
LAS CRUCES, New Mexico -- It was rare to meet a teacher, student or parent at Las Cruces High School who didn't admire, adore and respect Jed Hendee.
"He was a Bulldawg to the end," said his wife, Susie Hendee. "A true Bulldawg."
Thank you Mr. Hendee for an amazing 7 years at LCHS. Your commitment to your students and staff is immeasurable. Our loss is definitely Central Offices' gain. You will be missed! #hendeestrong pic.twitter.com/fYDU9JMsve

— Las Cruces High (@LasCrucesDawgs) March 16, 2018
The former Las Cruces High and Zia Middle School principal died this weekend at age 49 after a six-year-long battle with two glioblastoma multiforme tumors – a rare form of brain cancer.
"He made me a better person, he made me such a good person," said Susie, who is the principal of Centennial High School. She thanked the entire Las Cruces Community who supported her family over the years.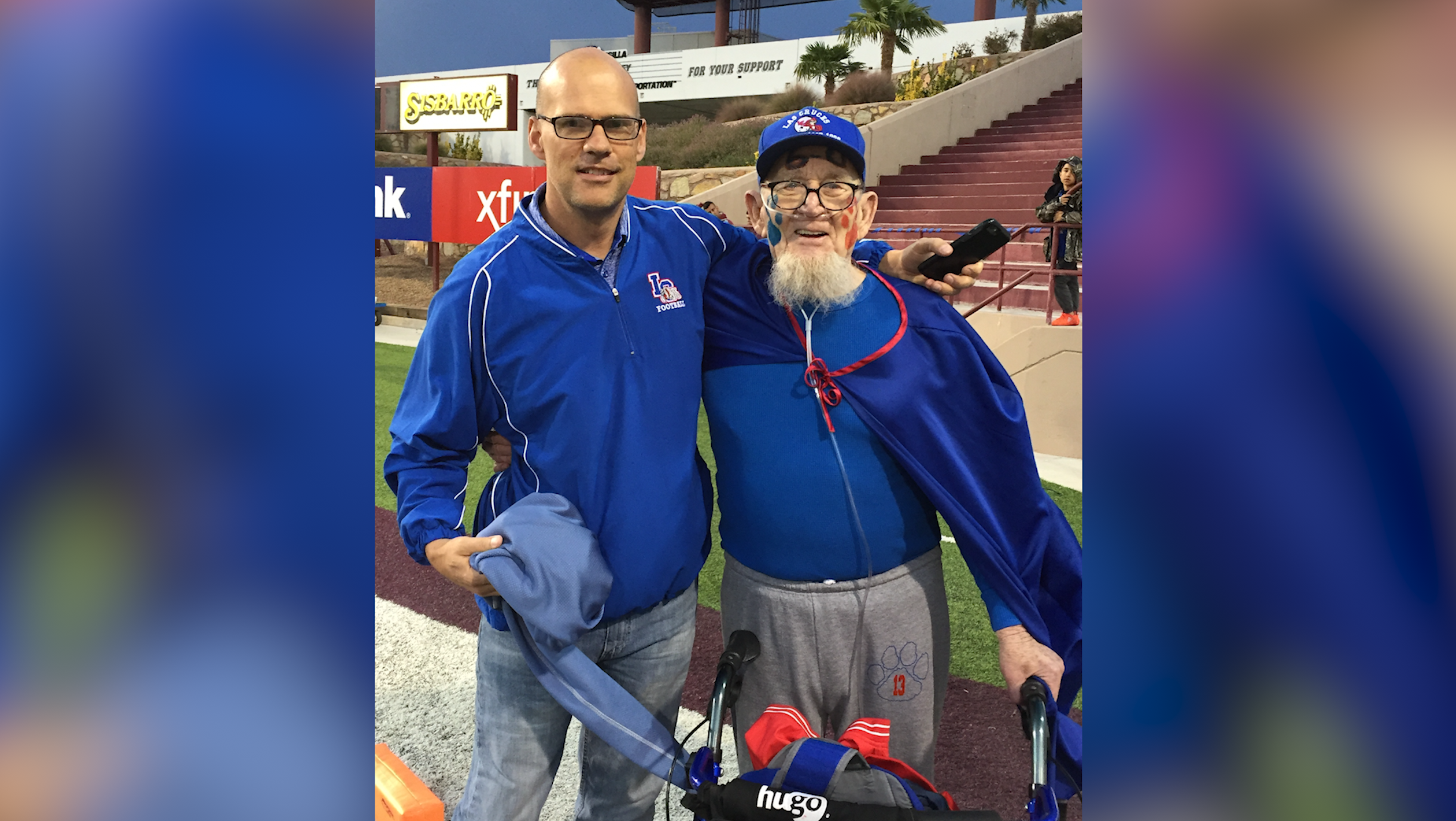 "Jed Hendee was larger than life," said Kathleen Gardner, who worked with Hendee for five years. "He made working at Cruces High feel like family."
"He fought and championed for kids who needed support," said Michelle Ronga, who worked with Hendee for ten years before taking over as principal. "That was a cause that was true to his heart."
I got locked up in 2016.
Only two of my "friends" wrote me.
Mr. Hendee not only took time to come see me, but he wrote a character reference that helped me get out of PRISON. Yes. I said Prison.

Jed. I'm going to make you proud.
You loved me when no one else believed in me.

— Jovan (@__Jovan_) May 17, 2020
"I feel blessed that I was one of the lives he touched," said Sally Walton, a longtime colleague and friend. "He made a difference in all of our lives."
"The thing I love the most about him was his charisma and his mojo," Walton added. "It was a gift that he was given. He made everybody feel special."
Hendee served as principal at Zia Middle School from 2007 to 2011. He then became principal at Las Cruces High School, where he served from 2011 to 2018. He retired in Aug. 2019 after serving in an administrative role for the Las Cruces Public Schools district.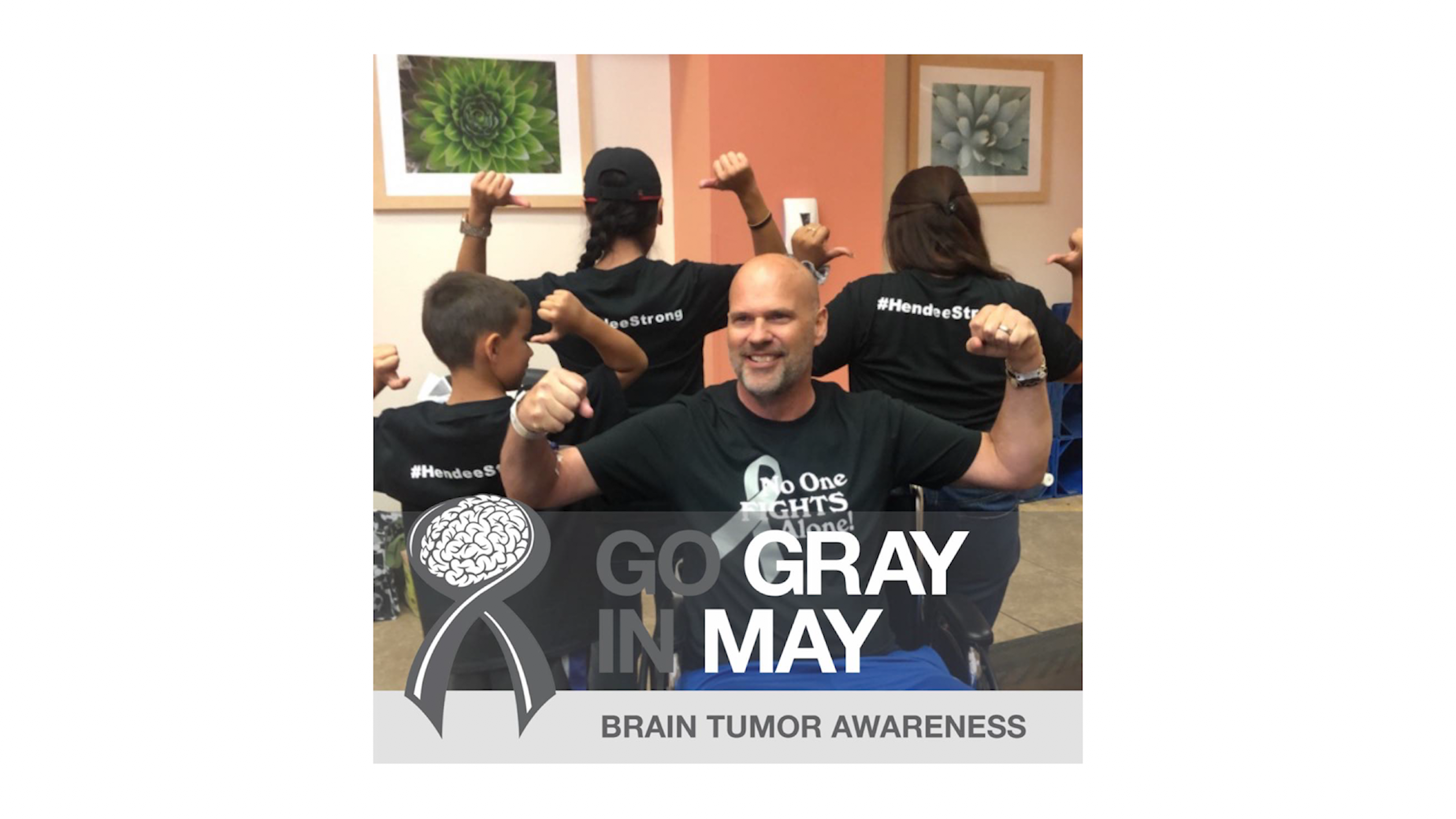 Ronga said she was able to say her final goodbye on Saturday before he passed. She made frequent visits to her predecessor, immediately driving to Phoenix after his diagnosis. She told ABC-7 that Hendee led by example
"There was no job too small and there was no job too big," Ronga said.
Hendee is survived by his wife Susie, and children, Destiny, Talia and Cooper.
"Jed Hendee will be remembered as a leader, a fighter and a compassionate member of the LCPS family for 12 years," wrote district superintendent Dr. Karen Trujillo. "We will continue to support Susie and the Hendee family through this difficult time."
"Being part of that staff was not going to work, it was going with people who loved and supported kids to help them be all that they wanted to be," said Gardner.
"He touched the staff at Las Cruces High as much as he touched the kids," added Walton.
(Editor's note from ABC-7's Kate Bieri: On a personal note, I will be forever grateful to have had Mr. Hendee as my principal at both Zia Middle School and Las Cruces High School. He commanded the attention and respect of the entire student body. It was so difficult to watch his battle with the tumor, but our entire community united to support him like he always supported us.

One thing I will always remember about Mr. Hendee is how he always gave our media program ten minutes for an interview, no matter how busy his day. Below is an interview I found from the 2012-2013 school year.)