Oñate High School football player killed in Las Cruces crash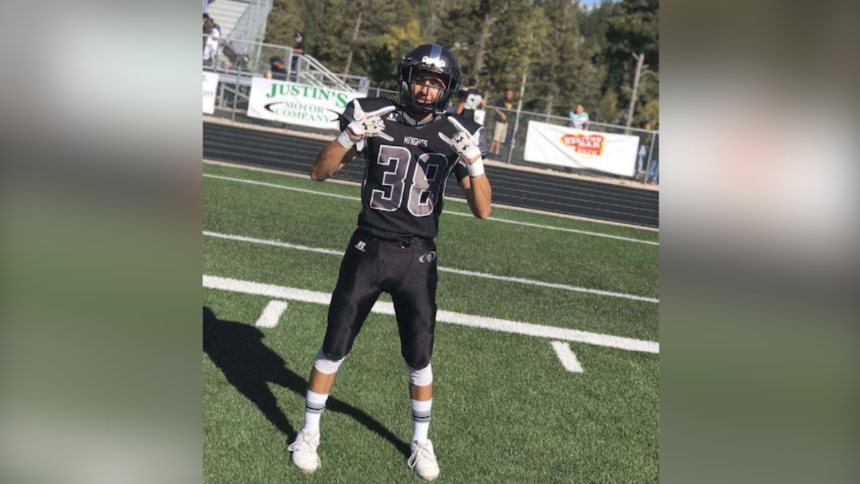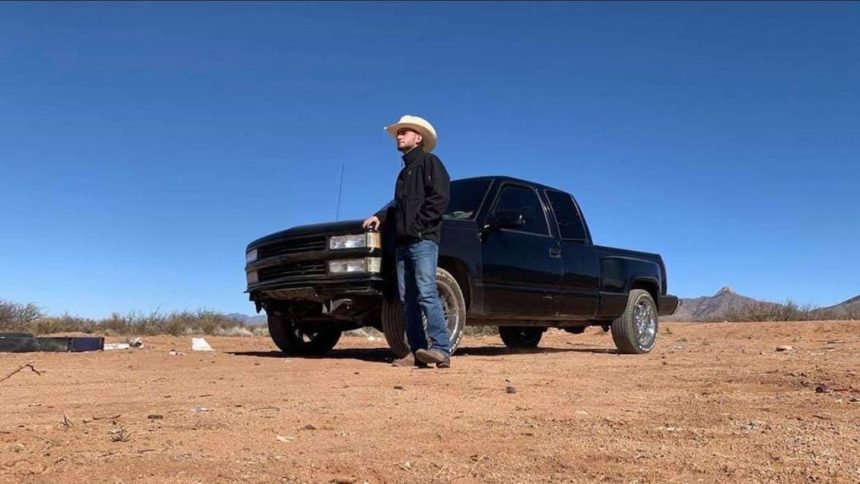 LAS CRUCES, New Mexico -- An Oñate High School football player was killed in a car crash Saturday morning.
According to his family, 18-year-old Luis Mendez died after a two-car crash along Bataan West Memorial.
His family told ABC-7 Mendez was a football player at Oñate High School.
"He helped a lot of people," said Maria Santillan, Mendez's mother. "He was all about football. He would wake up really early...He played quarterback, lineback, he played everything because he was good at all of it. He was such a team player. He liked the rush," Santillan said.
"He's just a great kid. I'm not going to say he was, I'm going to say he is," Santillan added.
The school's football team also confirming their loss.
Family and friends hosted a car wash to raise money for funeral expenses at an Auto Zone along Bataan Memorial.
"He's pretty much what you would call a coaches dream," said David Tellez, an offensive line coach at Oñate High. "He would take criticism and not get hurt. He'd try to say 'hey, I can prove you wrong' and he did," Tellez said.
Oñate's football team will be hosting a spaghetti dinner to raise funds as on Thursday.
If you would like to help the family with funeral expenses, click here.