73-year-old man struck by car in northeast El Paso dies from injuries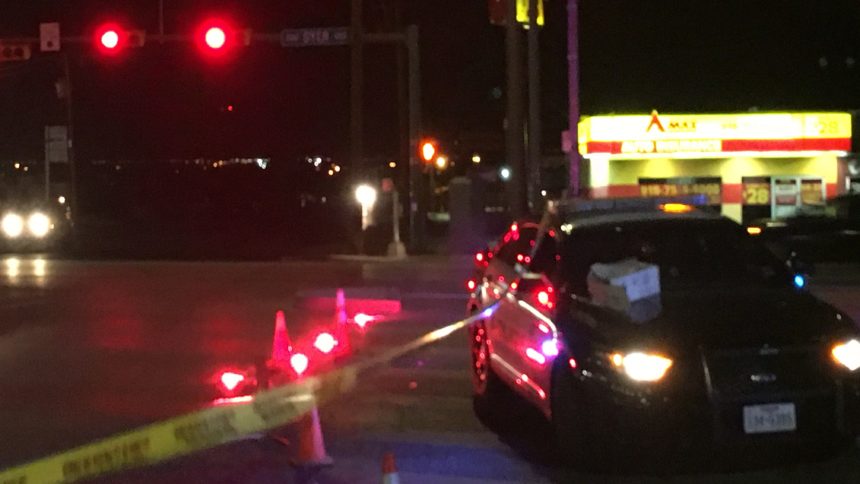 EL PASO, Texas -- A pedestrian struck by a car along a busy northeast El Paso street died from his injuries Wednesday in what police said was the city's 59th traffic death of year.
The 73-year-old man, whose name was not released, was struck about 8:30 p.m. Tuesday in the 8100 block of Dyer Street near Hercules Avenue.
Sgt. Enrique Carrillo said the man was attempting to get across Dyer "at a location not designated for pedestrian crossing and not well lighted."
After being hit, the man was rushed with very serious injuries to University Medical Center, where police said he died on Wednesday morning.