ABC-7 First Alert: Winds crank up for Friday; colder air sweeps in temporarily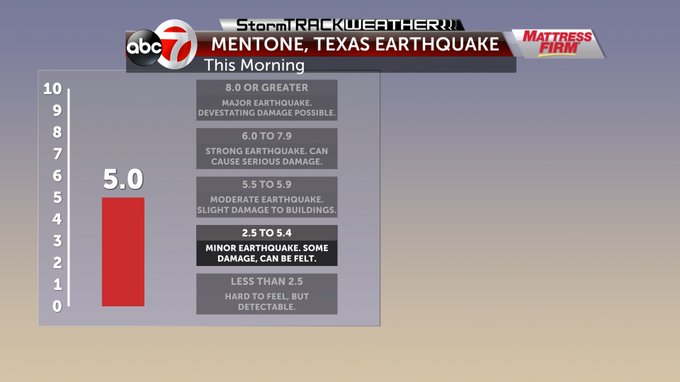 The winds will pick up for Friday under variably cloudy skies. Gusts reaching around 50 mph for those primarily in the E/NE sides of town. A cold front will also sweep in lowering our temps to the low and mid 70's and then 60's for Saturday.
Sunday looks good with temps in the mid 70's with some added clouds.
For the latest forecast and Doppler radar: http://www.kvia.com/weather