EPISD extends school closure indefinitely, approves paying substitutes and temps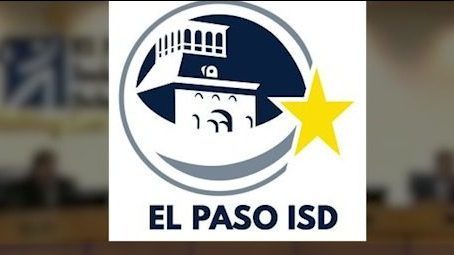 EL PASO, Texas -- The El Paso Independent School District said Tuesday it was extending it school closures until further notice after the city issued a stay home order to slow the spread of the coronavirus.
At a board meeting Tuesday afternoon, trustees also approved payments for substitute teachers and temporary employees during the shutdown, with Superintendent Juan Cabrera saying he hoped it would "bring some comfort and relief."
Meantime, the district said it was moving forward with plans for what it called its "distance-learning" program dubbed EPISD@HOME and indicated that staffers involved in that effort were considered critical and needed to continue to reporting to work.
During the indefinite closure, EPISD said it would continue to conduct meal distribution for children at school locations, but noted that all other district events remain postponed.
"Graduations will be postponed if health guidelines do not allow us to have them in May. However, the district will develop a plan to give students a celebratory moment," said EPISD spokesman Gustavo Reveles Acosta.