'New heart is working perfect': Las Cruces teen undergoes successful transplant surgery after long wait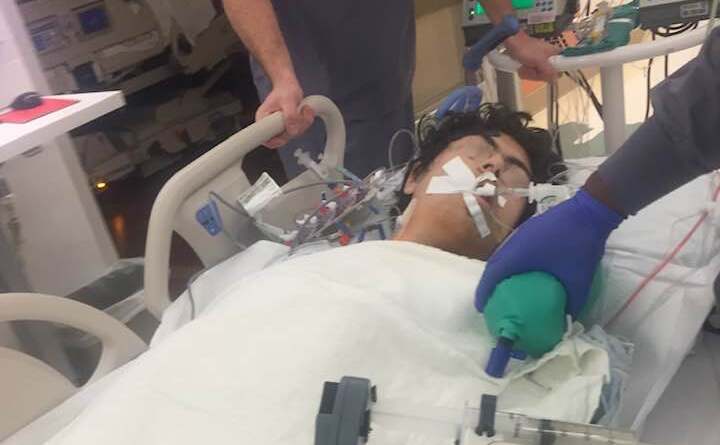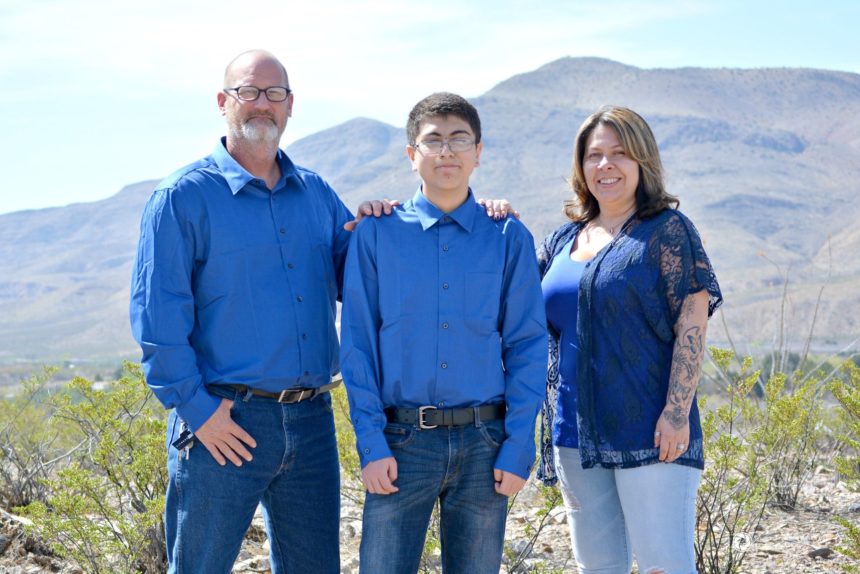 LAS CRUCES, New Mexico -- After months on a waiting list and a lifetime of anticipation, a Las Cruces teenager finally received a new heart during a roughly 20-hour surgery on Tuesday.
Brannden Fernandez, 16, suffered from dilated cardiomyopathy, meaning his heart was too big for his body.
"New heart is working perfect, it is pumping blood," his aunt, Trine Lane, said late Tuesday night. "He is off the bypass machine and it is pumping blood on its own!"
Throughout Tuesday's lengthy surgery, medical staff had told her the procedure was going better than usual.
"This is so hard, because somebody died today so Brannden can have this heart tomorrow," Lane had said on Monday after receiving the call about a donor heart coming available and being told surgery could happen for her nephew right away.
She added, "If there's anything you could leave behind in your life when you die, it's the gift of life for somebody. Brannden is going to be living proof of that."
In October, ABC-7 first interviewed Lane about her nephew's need for the crucial organ.
"I'm in no way, shape or form praying for somebody to die so my nephew can live," Lane said in October. "But I do pray that Brannden gets a heart."
Earlier this month, Fernandez finally got to the top of the waiting list for the heart. After only 17 days on the list, he got the call that will save his life.
"He deserves such a chance at life," she said in October. "He's had such a hard life."
Lane told ABC-7 that she and her husband have sole custody over Fernandez. While he is insured throughher husband's Tricare, the treatment is expensive. In October, Lane estimated that she owed more than $50,000.
To donate to the family's transplant expenses, you can visit this GoFundMe link.