StormTRACK Weather: Rain chances areawide, Tuesday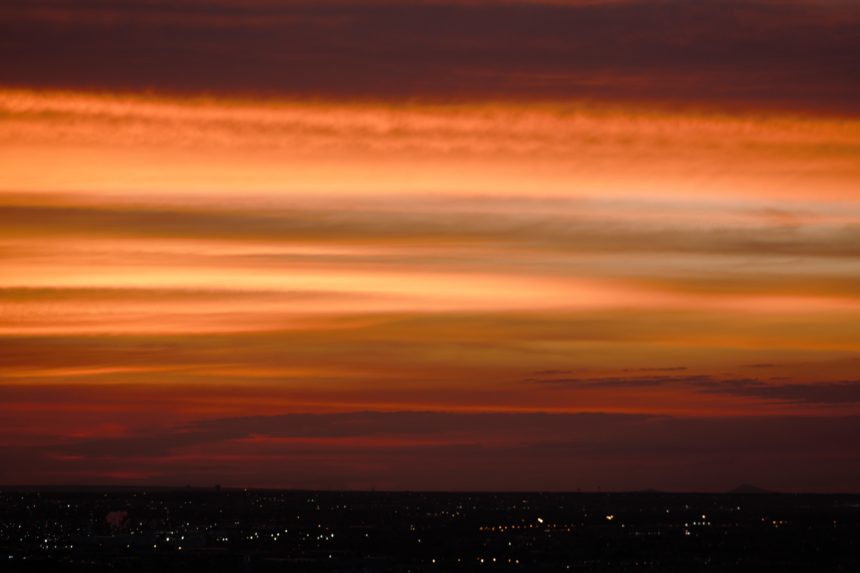 A storm system will begin moving into the area Tuesday morning. Showers will spread into the western half of the borderland during the morning hours and then spread eastward by this afternoon.
The scattered showers will cause some slick spots along the I-25 corridor around lunchtime, light rain totals are expected.
Temperatures will run below normal. Drier conditions are on tap for the rest of the workweek into the weekend, with mostly clear skies and temperatures warming back to the upper 50s and 60s.